Welcome to Our Transformative Yoga Retreats in Goa:
Are you searching for a serene and revitalizing experience that will enhance your yoga practice and nurture your body and mind?
Take this opportunity to join the Yoga Retreats in Goa offered by the best yoga school in Goa. Explore the harmonious integration of Ayurveda and Yoga, creating a powerful approach to enhancing your well-being.
Our Guiding Principles:
At India Yoga School, these are Our Guiding Principles:
Tradition and Authenticity:
We practice the authentic teachings and practices of traditional Yoga and Ayurveda systems.
We share the ancient wisdom of Yoga and Ayurveda which has been passed down to us through generations.
Inclusivity and Diversity:
We welcome and embrace students from all backgrounds, cultures, and abilities.
We celebrate the diversity of yoga practitioners and instructors.
Joy and Gratitude:
We emphasize on the importance of joy, gratitude, and contentment in the yogic journey.
We have built a space with an atmosphere of positivity and gratitude.
What Makes Our Retreats Special
Our Yoga Retreats in Goa will have significant and long-lasting effects on your life.
Increased self-awareness: Our Yoga and meditation practices will help you to develop a deeper understanding of yourself and your patterns of behaviour, leading to greater self-awareness and personal growth.

Improved relationships: Greater self-awareness and emotional well-being will lead to improved relationships with others.

Personal growth and self-discovery: Our yoga retreats will provide a space for reflection, introspection, and personal growth.

New perspective on life: The retreat will give you a new perspective on your life and help you to find new ways to approach problems and challenges.

Better physical health: Regular yoga practice will improve flexibility, strength, balance, and overall physical health.

Greater sense of purpose: A yoga retreat will provide a space for reflection and introspection, allowing you to discover your passions and purpose in life.

Better ability to handle stress: Yoga and meditation practices will help you to develop the ability to handle stress in a more effective and healthy way.

Mindfulness: Our Yoga and meditation practices will help to increase mindfulness and awareness.

Connection to mother nature: Our yoga retreats take place in natural settings, allowing you to connect with nature and disconnect from the distractions of everyday life.

Community building:Our yoga retreats provide an opportunity to connect with like-minded individuals and build a sense of community.
Accomodation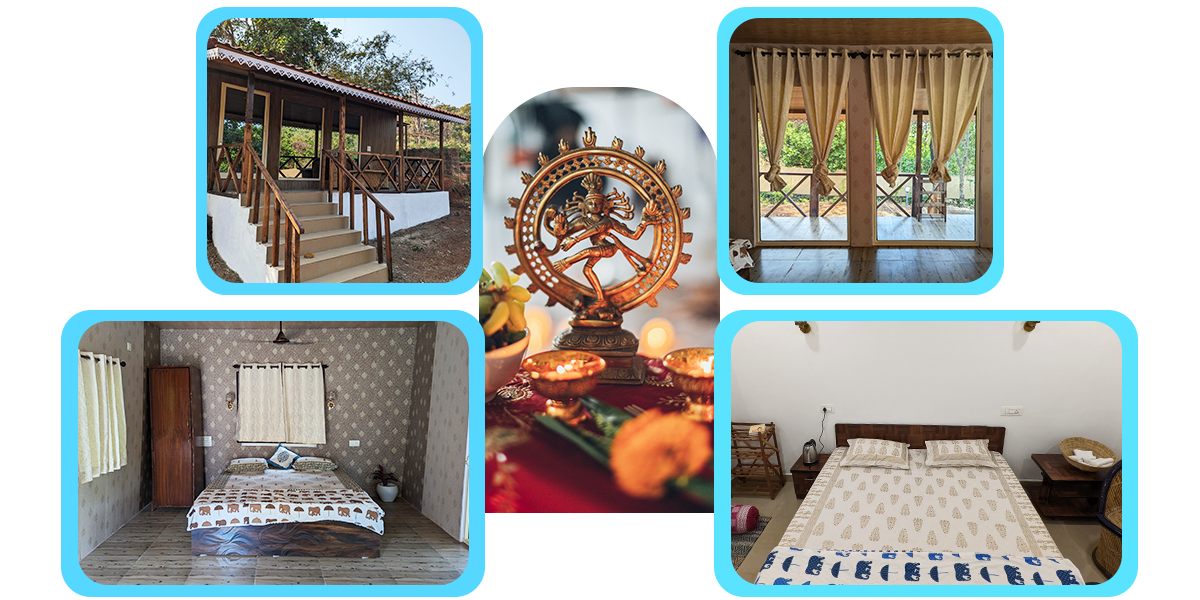 Food
The following meals are included:   

Breakfast – 

Lunch  – 

Dinner
The following dietary requirement(s) are served and/or catered for: Vegetarian –  Yogic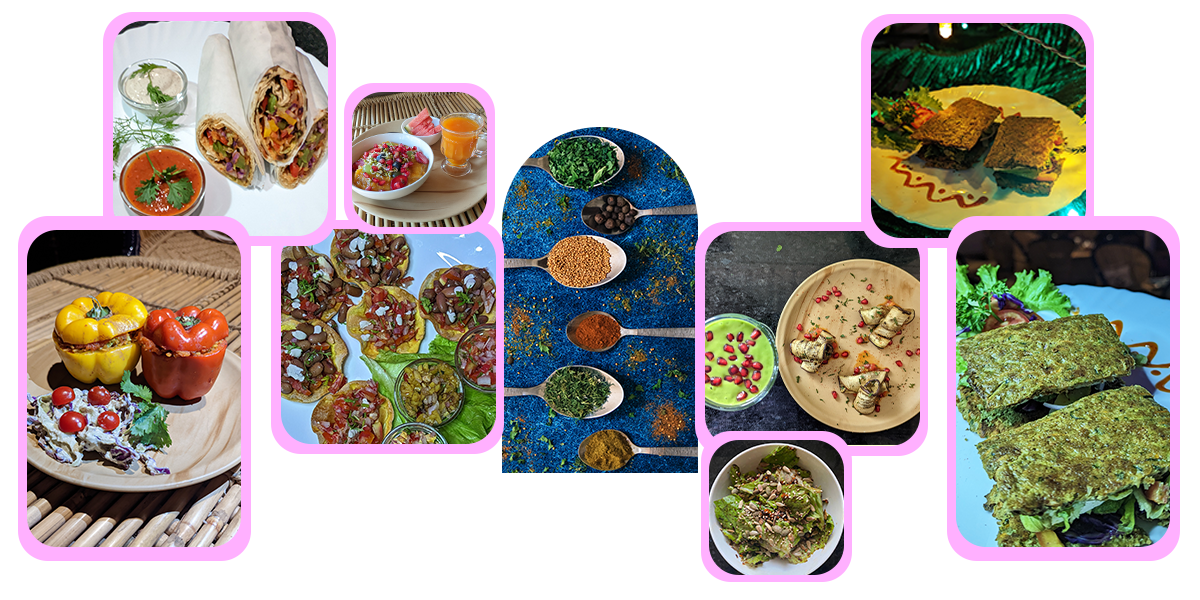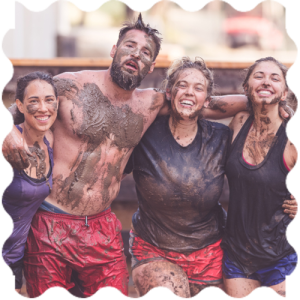 Mud Bath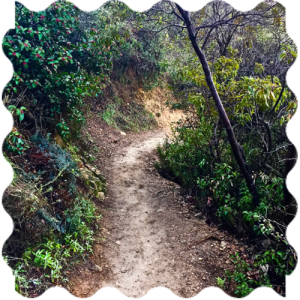 Local Treks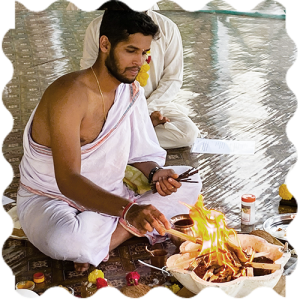 Fire Ritual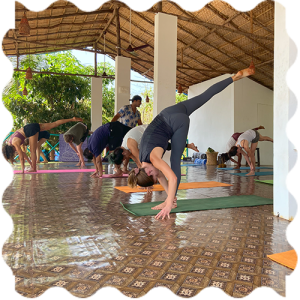 Yoga Classes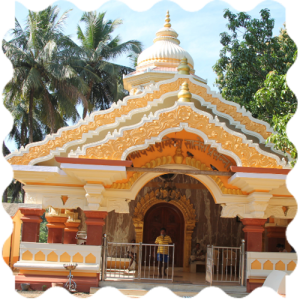 Temple Visit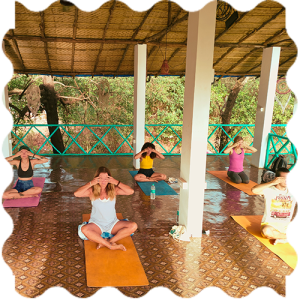 Meditation
When ?
How to Apply ?
Cancellation Policy
In case of cancellation of the course, deposit amount is non-refundable, but it can be transferred to another available date.

The transfer of the course is only applicable to the same individual and cannot be transferred to any other person.

If a student doesn't appear or chooses to leave the course before completion without valid reasons, they will be liable to pay the full amount of the course.

In the unlikely event that the school cancels the course, students are entitled to a full refund of the course fee.